Our Founder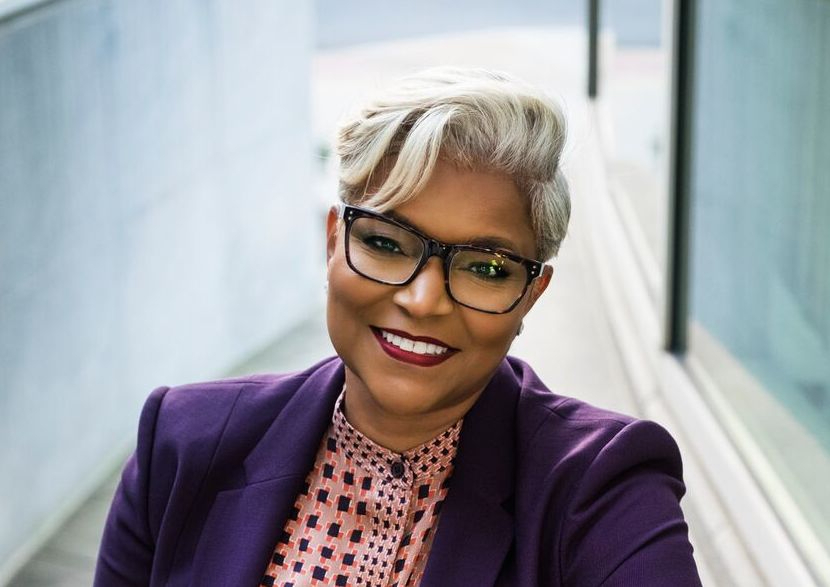 Jeanette M. Davis-Loeb is the Founder & CEO of the Rising Oak Foundation, a national 501(c)(3) not-for-profit corporation committed to the holistic development of black boys. She is also the former V.P. and C.F.O. of Dynamic Industries L.L.C., a privately held company specializing in property development and asset management.
Over the past twenty-eight years Jeanette has maintained her commitment and passion to improving the quality of life in her community. Currently she serves on the Boards of Ellis Marsalis Center for Music, the Greater New Orleans Foundation, Jazz at Lincoln Center, Live Oak Wilderness Camp, and Youth Run NOLA.
She is also an "Impact 100" 2018 - 2022 Advisory Committee Member at the Greater New Orleans Foundation, and serves as a corporate member of the Association of Black Foundation Executives, and The Coalition of Schools Educating Boys of Color.
In addition, Ms. Davis-Loeb is a former member of the boards and committees of New Orleans Arts & Cultural Host Committee/Louis Armstrong Summer Jazz Camp, the Louisiana Philharmonic Orchestra, Music Center of the Northwest, the Washington Women's Foundation (General Member), Vashon YMCA and Vashon Allied Arts Organization (with experience in program development and implementation), as well as Past Chair of the Pacific Northwest Advisory Board of the United Negro College Fund, and their "A Mind Is Annual Giving Society.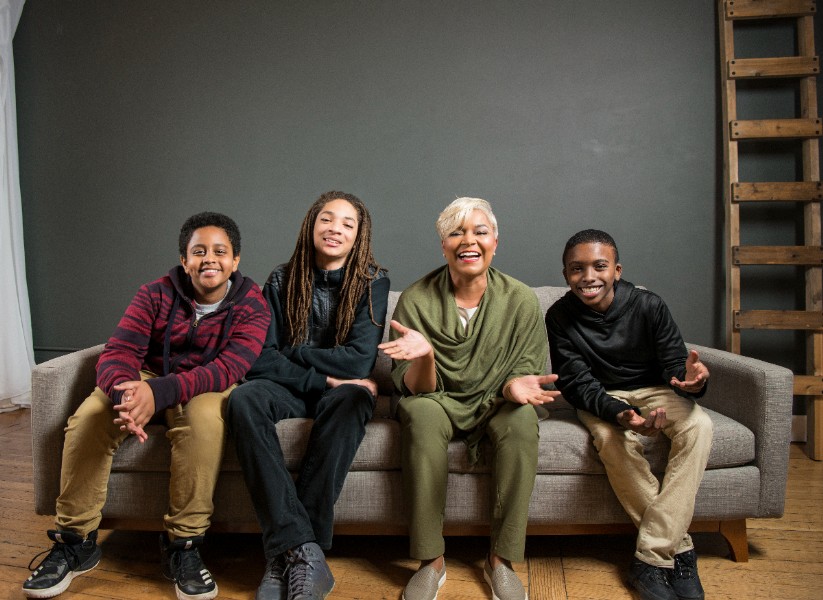 Jeanette credits the men in her family with being the inspiration for the creation of the Rising Oak Foundation. Her passion stems from her desire to establish a nurturing and stimulating environment for black boys, where they can take root and stand firm in the beauty of who they are and who they will be.
"It's like being a young prince growing to maturity," she said, "only to discover that you're missing that elusive something you need to pull the sword out of the stone and inherit the kingdom." Ensuring that our boys have that elusive "something" is what Jeanette believes the Rising Oak Foundation is all about.
Ms. Davis-Loeb is the author of What Are You Bringing to the Party? A Model for Success, (Rising Oak Foundation, February 2009), and a contributor to A Philanthropic Covenant With Black America, (Wiley & Sons, March 2009).
Jeanette earned her B.A. degree from The Evergreen State College, and completed course work towards her M.A. in Not-for-Profit Leadership from Seattle University. For more information visit Rising Oak Foundation at www.risingoak.org.
Get Involved  
You can make a difference!
Rising Oak could not do what we do without the support of our community. Contact us to learn more about partnering with us in our future programs and initiatives, and join us in our commitment to supporting the holistic development of black boys. To make an individual donation, please follow the "donate" link above.
We CANT DO IT WITHOUT YOU.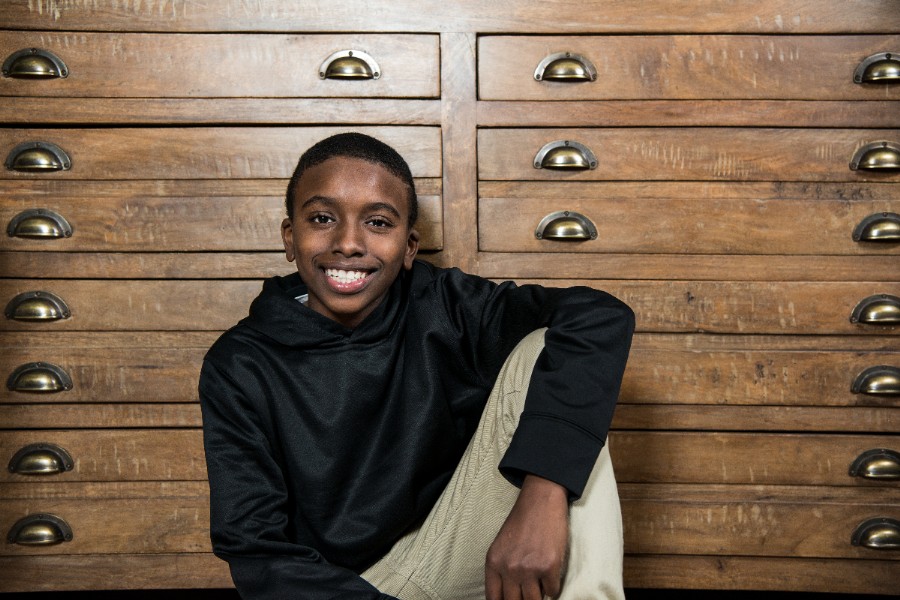 We at Rising Oak Foundation firmly believe in the power of extracurricular programming and leadership opportunities for black boys to nurture their curiosities and their potential as leaders and thinkers. By supporting these types of opportunities and experiences, we aim to provide young boys with the confidence and the agency to create and pursue their own goals.
All kids deserve to have access to opportunities like music lessons, summer camp, or whatever it is that gives them motivation and inspiration to be curious and engaged in their world. Providing these experiences exposes boys to new ways of thinking and being, by expanding their engagement with their communities, and providing new lenses through which they view the world and themselves.
Rising Oak Foundation remains committed to our vision of a world where black boys are seen as divine seeds, and their potential and ability to grow are never limited or underestimated.